#BookDirect Day
Today is #BookDirect Day. Not sure what I'm talking about??? Read on!!! Did you know that online booking sites add
Read more.
What to Do – Beautiful Beaches
The beaches in the Outer Banks have been voted in the top 5 of family friendly beaches for years and
Read more.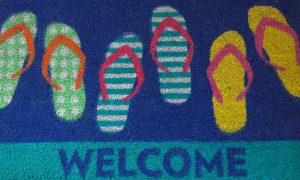 Welcome!
Welcome to our vacation rental blog and revamped vacation rental website! We hope you enjoy the new website and find
Read more.